Read our Public Pandemic Plan if you have questions about receiving care during this time.
Fever, cough, and travelled? Having a cold, flu, runny nose, sore throat, coughing, or diarrhea? Please do NOT come to the clinic!
Stay home to recover. Use our e-Platform to access a doctor. Go to ER if you have serious symptoms.
Walk-In Clinic is
BY-APPOINTMENT ONLY
Please bring your own mask to the clinic
+ Flu shots (regular + high dose) available
Family Doctors Available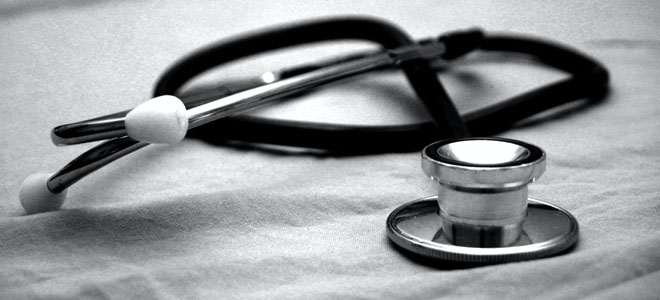 Welcoming New Patients living in Bathurst Manor, Clanton Park, Lansing, and Westgate underserviced neighbourhoods.
We continue to provide quality medical care through our virtual care e-Platform. We will get through this together!
Please do not come to the clinic if you are able to use our e-Platform for video chat assessments.
Walk-In: *
Dr. Tiffany Chow, MD
Dr. Anna Yu, MD, CCFP
* Also, taking care of Dr. Lai, Dr Poon, Dr Joo, Dr. Lui and Dr. Coughlan's family medicine patients when on vacation, busy, or unavailable.
Health Insurance Navigation:
Wonder what and how much your extended health insurance covers?
Call today to book an appointment with our extended health insurance navigator.
Cosmetic Services:
Botox & Fillers:
Aesthetic consultation for Botox and Hyaluronic Acid Fillers
Injections done by certified medical doctor
Cryotherapy for Skin Lesions: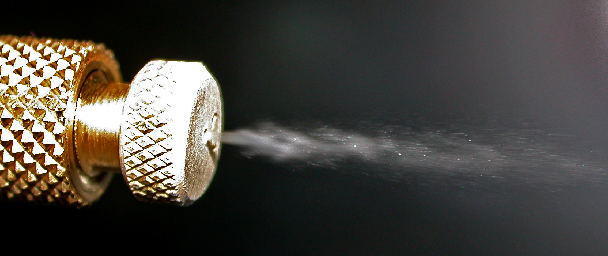 Medical grade liquid nitrogen freezing treatment for skin tags, spots, moles, warts etc.
$30 / lesion
Latisse Eyelash Serum:
The only miracle eyelash growing serum that works. Only available in participating medical clinics
NOW ON SALE!
For Domestic & International Students*
Annual Physical Exam, full body check
Regular medical visit assessment (include emergency)
HPV Cancer Prevention Vaccine GARDASIL®9
Immunization Navigation, review and update vaccines
Womens Health Exam, PAP tests
Academic and Career success counselling
Psych-educational Assessments
Mental Health Assessment and Management
Relationship Counselling
Life style and diet counselling
School adjustment and Canadian culture adjustment counselling
Contraceptive options
Travel medicine and vaccines
Medical Navigator (NaviMed™) Services: answer questions on how the Canadian health care works and help you find the medical services you need.
Services also provided for Non-OHIP covered residents
Physician fills private insurance claim form - medical exam portion
NaviMed™ Concierge
EXCLUSIVE Members Access to our health system navigator private Help Desk
Your Get Well Health Team Providers:
Family Doctors:
Dr. Kevin Lai, BSc, MD, CCFP, CMCBT, FCFP
Dr. Jeffrey Poon, HBSc, MD
Dr. Jiyeh Joo, BHSc, MD
Physiotherapy:
Chiropractor:
Mental Health:
Dietitian and Nutrition Counselling:
Medically Supervised Weight Loss Clinic:
( Ask you doctor to fax us a referral )
Behavioural Analyst & Consultant:
Psycho-Educational Assessment Services:
NOTICE: This site is intended for Canadian residents only. *Services are only available to people living in Ontario.